Health and Nutrition Workshop Recordings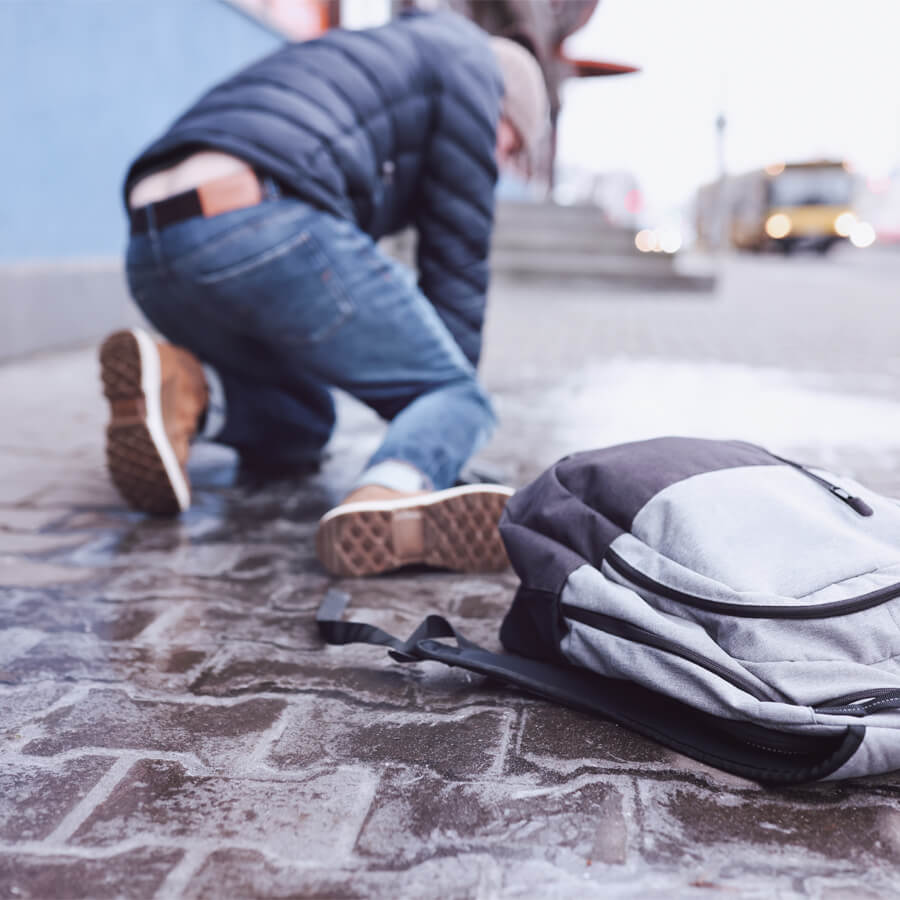 Letting the Ground Come to You
Learn how to safely tap into your innate functional ability to get up and down from the floor without compensating habits taking the lead.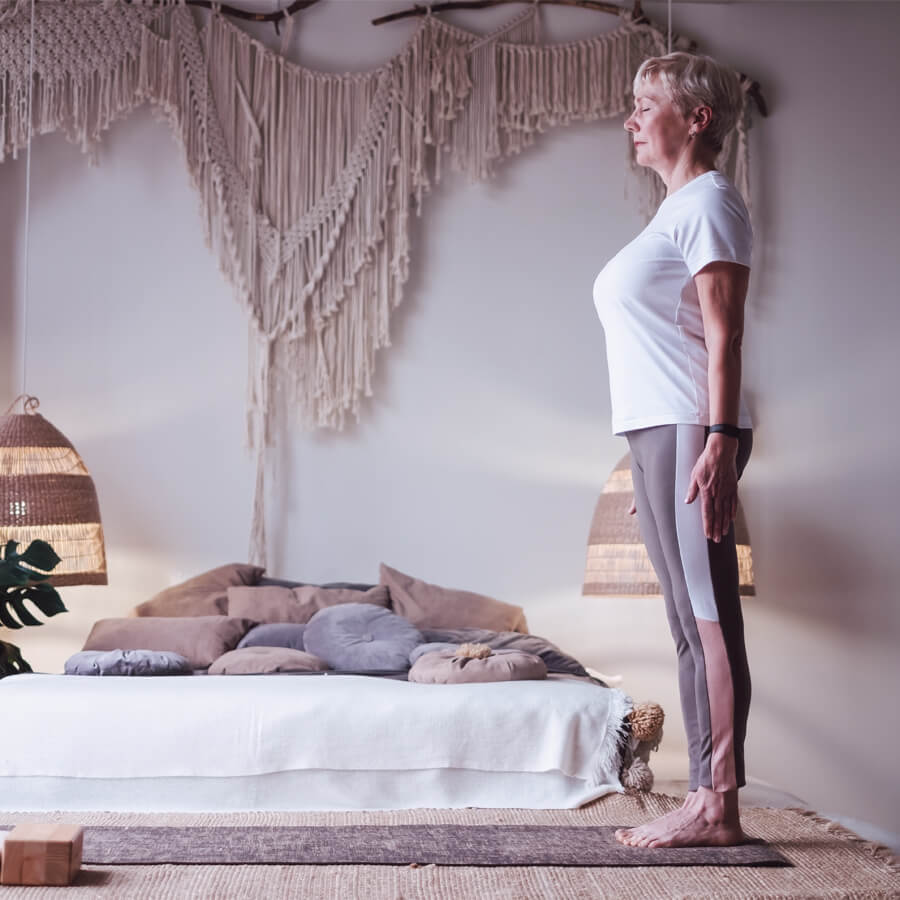 Standing Tall
Uncover your personal compensations and return to your innate alignment to be upright.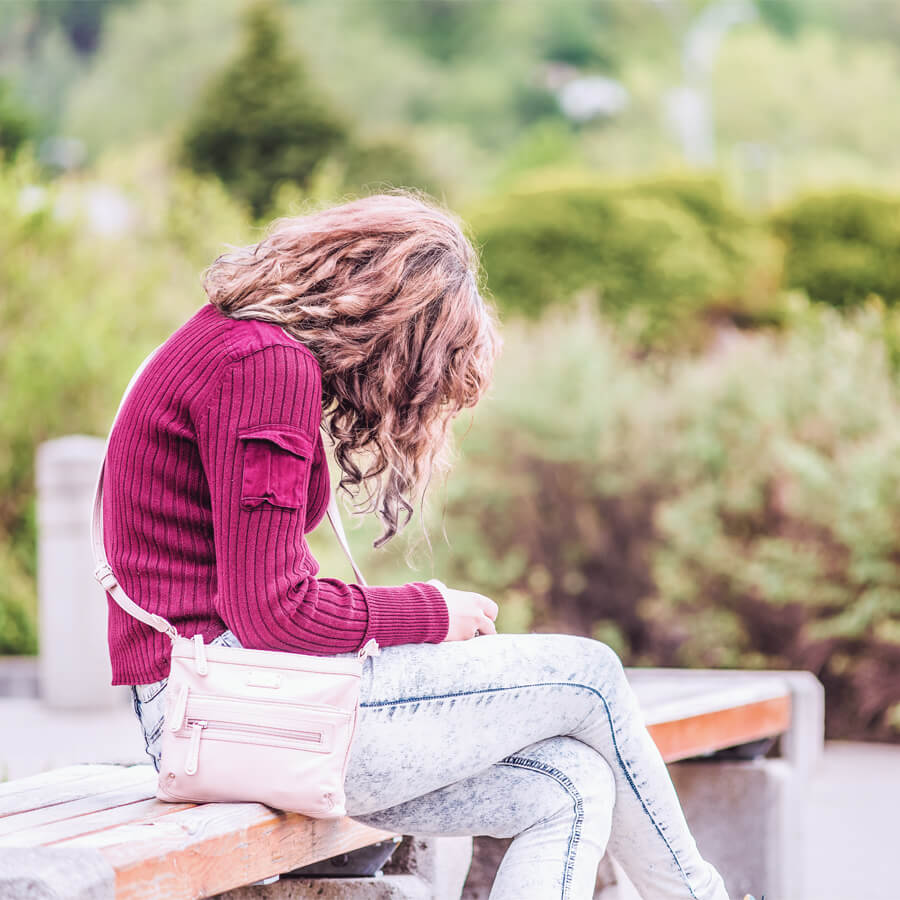 Stabilizing Your Foundation
Gain an understanding of functional movement and learn how to build strength and stability into your everyday life.
Functional Movement Workshop Recordings Bundle
Sitting in our chairs, cars, and desks paired with the reduction in functional movement has added more stress to our lives, to the mind and body, and to the decline of the function and health of our bodies. Join me to reconnect to your foundation, reduce pain and strain, and bring stability, strength, and better health to your mind and body.
Nutrition Workshop Recordings Bundle
Learn the nutritional foundations of health and healing – no more diets, measuring food or counting calories. In these workshops, you will learn about real food, how to untangle your relationship with food, and what your body needs to thrive.