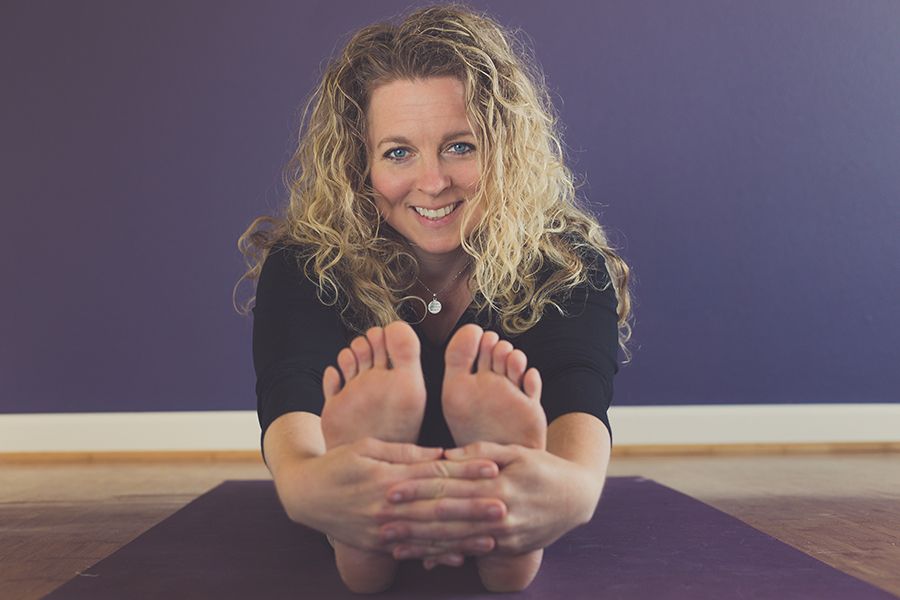 Start Feeling Better Today!
Specialties
Autoimmune + anti-inflammatory
Digestive + gut healing
Metabolic health

Blood sugar regulation
Nervous system regulation + relaxation
Mindfulness + meditation

Adaptive yoga
Restorative yoga
Therapeutic yoga
Happy Clients
You're a ray of sunshine that I look forward to each week. I'm thankful too that you've found a way to reach out to everyone and keep us connected and moving during these uncertain times. I've enjoyed being able to stay home and participate in the class. – Susan A.
I experienced the release of a great amount of tension that I hadn't even really known had built up and couldn't put a name to, although my entire body was aching from the burden I was carrying around. I cried and cried throughout the beginning of the practice; I was assuming that my video feed was off and I sure hope that was true!!! Thank you. – Maureen
I just can't thank you enough. As you know, I'm a very driven work-a-holic type personality and yoga has done wonders for me, especially over this last month. I just wish more people knew about you – I'm going to tell some more out of town people now that it's on Zoom. – Cindy
I was so grateful to have our first Zoom yoga session a couple of weeks ago because I spent the first few minutes just crying – I didn't realize how much stress I had been carrying! Just having you say it's OK to stop, let it go to be in the moment and breathe was a pivotal thought; I realized it's not what we are saying to (or hearing from) each other in our days, but need to. – Michelle
Last night was another wonderful experience on the mat. Love the shoulder and shoulder blade work along with the twists. I always sleep better after a yoga session. Thank you for being there for us and working through the technology frustrations! – Susan B.
Melissa's energy, non-judgement, availability for support, and kind guidance help me to attend regularly, and hold myself accountable to supporting myself and my health, even when it feels like it would be easier to just sleep in and not do the work. – Erika