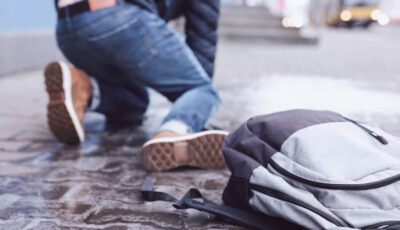 Letting the Ground Come to You
Learn how to safely tap into your innate functional ability to get up and down from the floor without compensating habits taking the lead.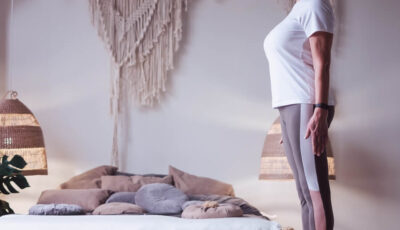 Standing Tall
Uncover your personal compensations and return to your innate alignment to be upright.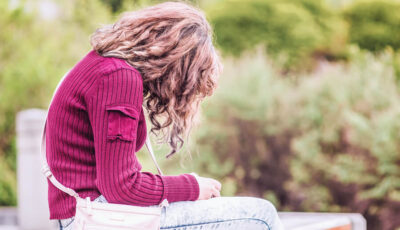 Stabilizing Your Foundation
Gain an understanding of functional movement and learn how to build strength and stability into your everyday life.